Minimal Restraint : Face Bondage and Spread Wide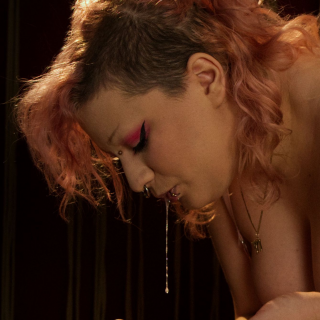 Kayleth
18:49 | Added 3 months ago
Sometimes you need to use your hard core equipment, straps, hoods, dominate someone with heavy paddles and fear- but I don't need all of that to dominate someone. It's fun to strip it all back sometimes and keep it simple.
That's what I do with Christian, two pieces of rope and a dainty intricate metal mouth spreader is all I need to have him whimpering in anticipation, desperate for my touch and my spit.
Arms spread wide and mouth distorted, held open for my pleasure it isn't long until Christian is shaking under my touch, because I don't need all that heavy equipment when I have him in such a vulnerable place before me.
fine more of Christian : https://linktr.ee/BondageTuition
https://www.clips4sale.com/studio/196973