Truth Or Dare: Mommy Dares You To CUM!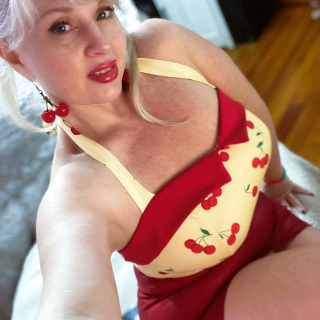 PaintedRose
25:07 | Added 10 months ago
The babysitter told Step-Mommy that you tried to touch her Boobies and so Mommy sent her home and decides it's time for a game. Truth or Dare (Pick the dare - wink wink). Mom tells you that you are her good boy and it's normal to be curious and like to look at and touch female bodies. She says not to try it with the babysitter anymore because her boobs are too small anyway. During the game, you dare Mommy to get naked and she dares you to take out your pee-pee. One thing leads to another - quite intentionally on Mom's part as she teaches you how to rub your privates together to make them feel really good. Step-Mommy goes from sweet to sultry and horny. Step Mom shows you her body, plays with her pussy, teaches you about blowjobs, missionary, cowgirl, doggy style and a close up orgasm in your face that she has you lick clean with a missionary creampie finish in Mom's dripping taboo fuck hole. Lots of dirty taboo talk.