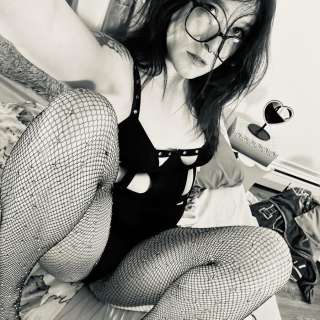 Miss Ellie
19:38 | Added 12 days ago
Boy, I need a little help... i don't think this thermometer is working under the tongue and I need some help... anally. Stick this thermometer in my butt, it's okay, it'll only take a second. Turn around and let mommy pull her pants down... bent over now, stick it in! how's it reading? wait - normal? AND IS THAT A BONER?! Oh god boy, I've needed anal for so long, I love it and daddy thinks it's nasty. I can't lie, I've thought about your young, throbbing log being in my fucking ass. Come on let's put your dick on mommy's butthole so it smells just like it when I kiss the head of your cock. this is no different than kissing the one on your shoulders! It's okay, boy!!
I start kissing your dick and reminding you it's okay while I start to lick and suck on it. My boys dick tastes so good.
Now, stick it in mommys tight rectum. It's ready for you. Feel mommys tight bowels, they're just for you. Yes boy, go deep in mommys guts. That's it boy, give me that big dick.
Rock solid for mommy's anus. That's it boy, drain your balls in me.